Welcome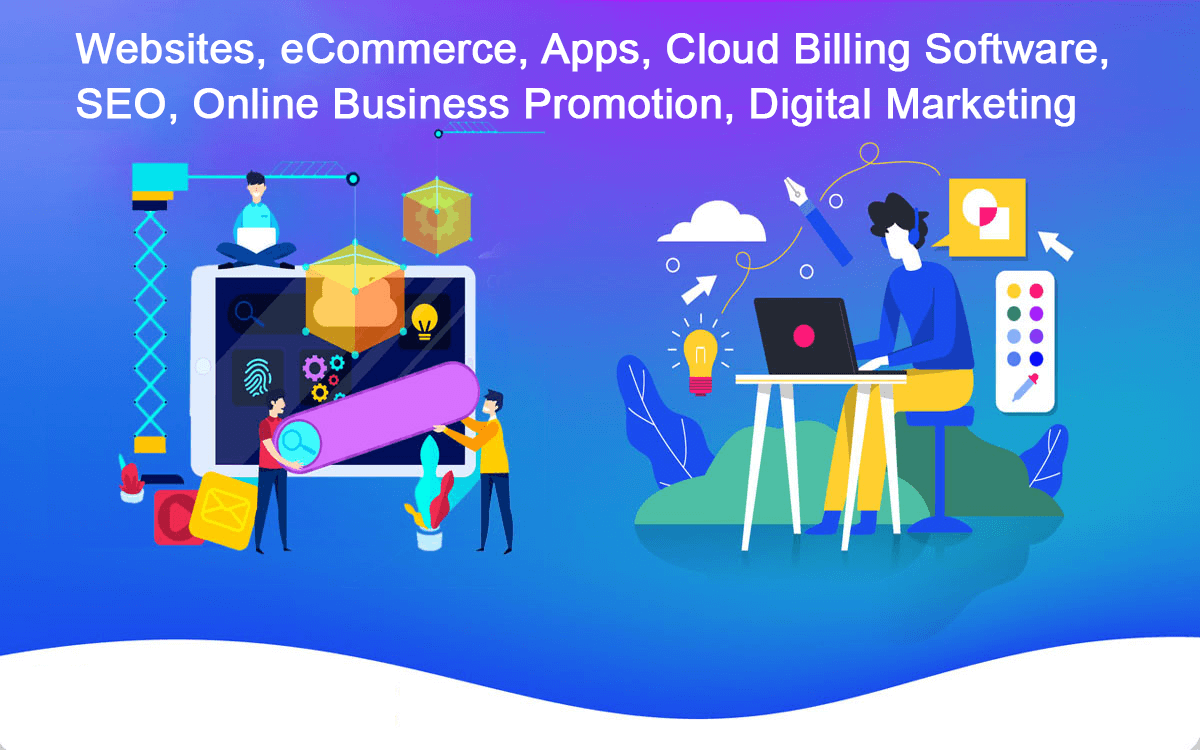 IT PLORE : Web Design, Website Creation, SEO, Online Promotion, Mobile Apps, Cloud, Software Development IT Company in Thiruvalla, Kerala
Why IT PLORE® is an incredible IT company ?
Deliver products in time
We deliver all our products and services to you in time. We always keep the promises.
Excellent Support
We provide excellent customer care support for all our clients.
Amazing Webpages
We creates amazing webpages that stand out of the crowd.
Trouble Free
We create products that are trouble free. You can use our services worry free till.
Social media support
With all our websites we integrate Social media support which boost your traffic.
Best in Class Features
We provides best in classes features with every products.
DESIGN. DEVELOPMENT. CONSULTANCY.
IT PLORE® develops result-driven products for entrepreneurs, startups & enterprises
Our ready-made solutions for startups and companies or individuals with lowest budget are given below.
No hidden Charges. Safe & transparent.
Our Premium grade solutions for enterprises or companies/individuals that require highest level of quality and wish to ranks #1 in it's industry, pricing starts from 1,50,000 INR (2000 USD) with 100% satisfaction and money back guarantee.
Who all are IT PLORE Clients?
Our latest project include Garnish Catering Service Thiruvalla, Used Cars NI, Kerala Lottery Result, Used Cars in Kerala, etc. We create products from simple html websites to complete web apps and mobile apps like OLX. We have clients from every industries like Travel Agents, Used Cars, Real Estate, Textile Industry, Catering Services, BloodnGutz.in Bodybuilding Supplements Online Store etc.